Do you make a New Year's resolution every year, only to find yourself breaking it by February? We understand—we've all been there! This year, let the Library help you keep your New Year's resolution.
If you resolved to…save money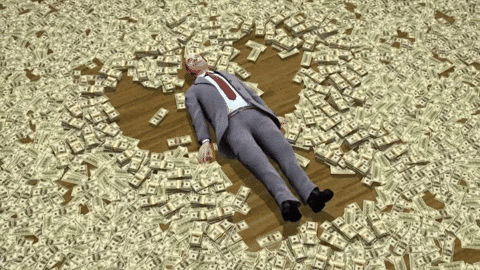 Save money on course materials by taking advantage of books, streaming materials, and electronic reserves for your classes this semester. See what your professors have put on reserve by visiting our course reserves page. You can also avoid big ticket software purchases by using the Library's computers—we have both general productivity software and specialized packages for many different subjects. Plus, thanks to Nutanix Frame, you can use many of the software packages available on Library computers remotely, on your own computer, through a web browser.
Many programs installed on Library computers, Including Microsoft Office, ArcGIS, and MATLAB, are also available for free or at a reduced price. Visit the Georgetown University Software Webstore to browse the full list of software available for free to Georgetown students, faculty, and staff.
If you resolved to....learn new skills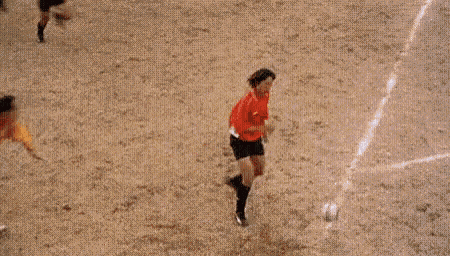 Check out the Library's Spring Workshop schedule. The Library offers workshops on everything from research and publishing to digital mapping. Or learn on your own schedule with LinkedIn Learning and its courses on entrepreneurship, graphic design, data science, and more.
If you resolved to...take up a new hobby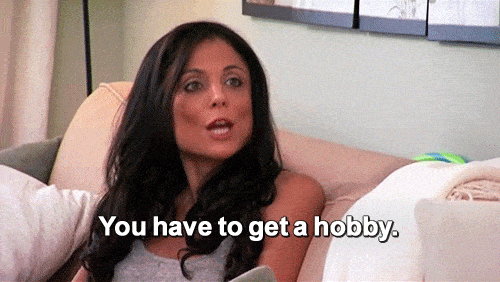 The Maker Hub on the 1st floor of Lauinger Library can help you find your new favorite pastime. Learn about 3D printing, crafting, working with textiles, woodworking, building electronics, bookmaking, and other maker skills. Drop in during the Maker Hub's open hours, or attend one of its dozens of workshops this semester. In addition, several clubs meet in the Maker Hub for projects of all kinds. If you're an expert knitter or crocheter—or you're just interested in giving it a try—join Hoyarn, Georgetown's club for fiber enthusiasts of all kinds, which meets Thursdays at 5 p.m. Or if engineering and technology are more your speed, get in touch with GUTEC.
If you resolved to...improve your self-care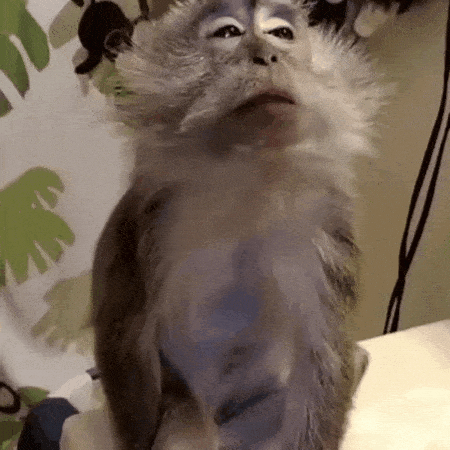 Give yourself a mental break from studying. Browse the music, films, filmed stage productions, documentaries, and educational videos available via the Library's streaming media databases. Or, visit stimulating Library exhibitions on a variety of topics on the first, third, fourth, and fifth floors of Lau or online.
If you resolved to...stop procrastinating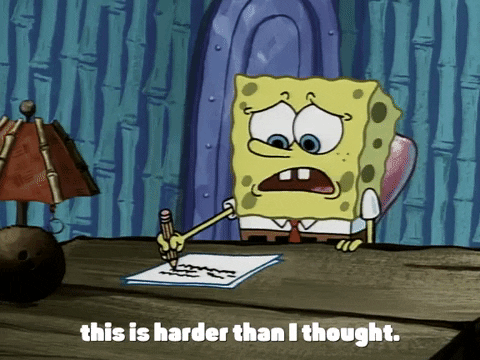 Working on a paper? Sign up for a research consultation to meet with a librarian to find the best resources for your topic.
If you resolved to...read more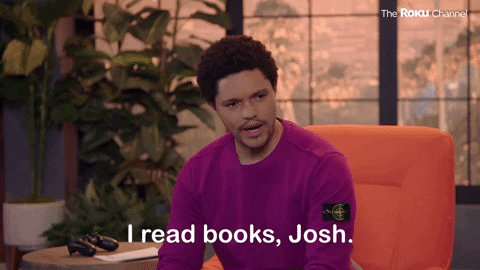 The Library has a huge selection of popular fiction and non-fiction, much of it available electronically. Find your favorite title or author in HoyaSearch, and review our ebooks guide for more information on finding and accessing ebooks. If you'd like to explore, try one of our librarian-curated Recommended Reading booklists for great titles on a specific topic or theme. The Lattes and Lit Book Club is a great opportunity to discuss what you read with friends over a free coffee or tea from the Midnight Mug.
If you resolved to...get organized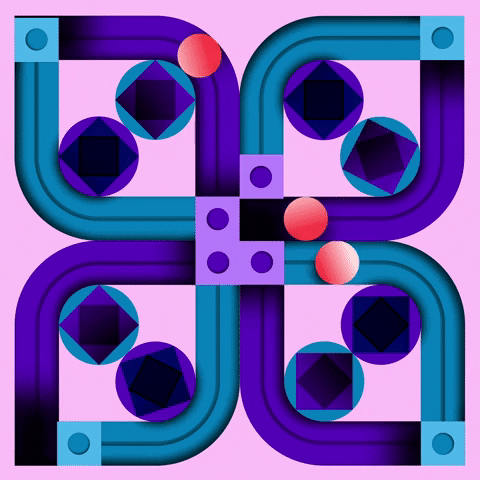 Don't let your resource list turn into a mess as you do your research. Track your citations diligently with a citation manager like Zotero, RefWorks, or ZoteroBib. Want help learning how to make the best use of these tools? Sign up for one of the Library's citation workshops on January 19, February 10, or February 28.
RefWorks users: The Legacy version of RefWorks will be retired on June 30. Migrate to the new version now to ensure your references are saved.