We love being a second home for Hoyas as you complete your work each semester. Please help us keep the Library a safe and welcoming place to research and study by reviewing some of the policies that help to make it comfortable for all.
Library Use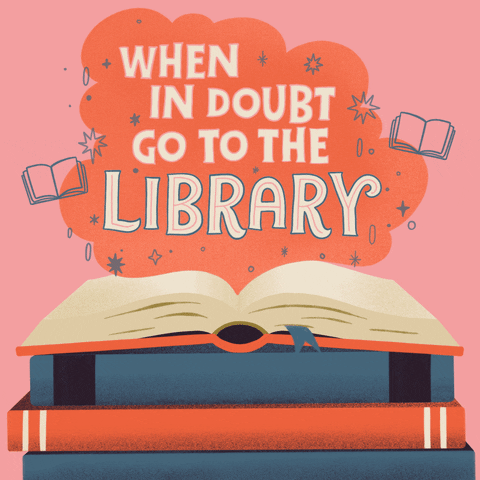 Use of the Georgetown University Library is primarily to meet the research and information needs of the students, faculty, and staff of the University. Please respect fellow users by observing Quiet Study Area designations and refraining from sleeping in the Libraries, and please remember to monitor your belongings at all times. For the full list of general use policies visit the Library Use Policies page.
Entering & Exiting the Library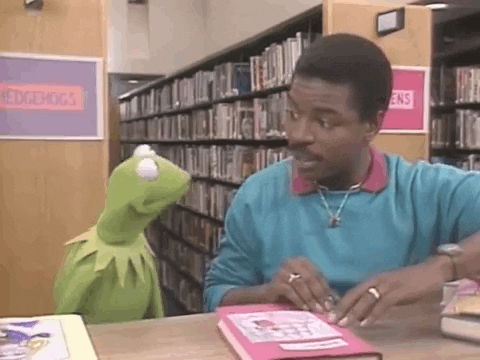 Georgetown University students, faculty, and staff with a current GOCard may use Lauinger Library during all hours of operation. A GOCard is not needed to enter the Blommer Science Library during the Reiss Building's regular hours but users will need to swipe their GOCards to gain access to the building after 8 p.m. on weekdays and all day on weekends and holidays. For a full list of policies visit the Entering & Exiting the Lauinger and Blommer Science Libraries page.
Food & Drink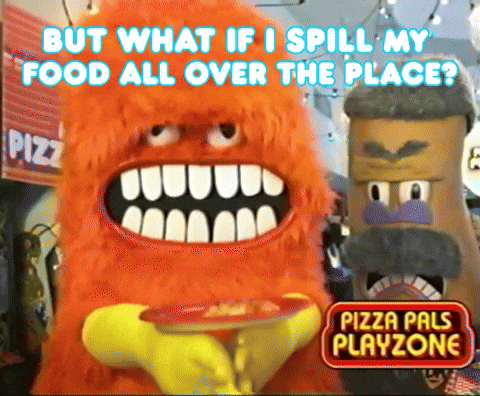 Covered beverages are permitted in Lauinger and Blommer Libraries. Alcohol is prohibited in the Library. Food is allowed only on the second floor of Lauinger Library and is restricted to "snack" style foods. Smelly, greasy, or messy foods are not permitted in the Library. To see examples of permitted and prohibited items visit our Food & Drink page.
Smoking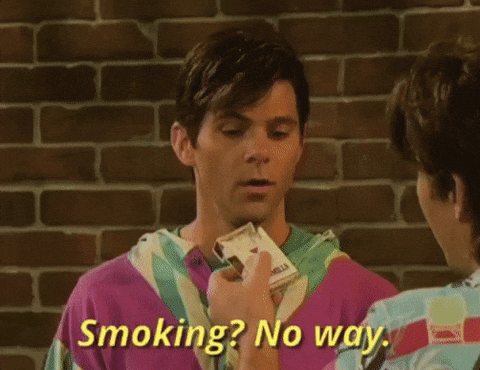 Effective August 15, 2020, Georgetown is a smoke- and tobacco-free campus. Smoking and use of tobacco or e-cigarettes of any kind is prohibited in the Library and on all Georgetown University grounds.
Tabling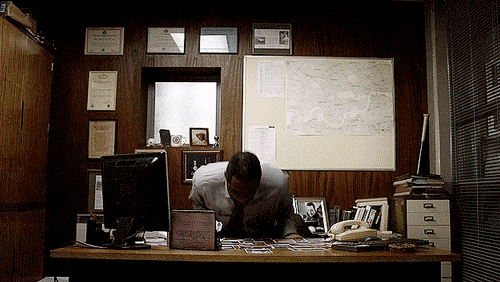 The University Library is dedicated to providing a neutral, academic space for research, scholarship and study. For this reason, tabling not sanctioned by the Library is not permitted in any part of Lauinger or Blommer Libraries. To find alternative tabling sites visit our Tabling page.
Posting Fliers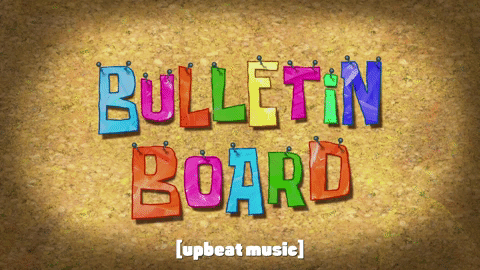 There are bulletin boards in the third floor lobby area of Lauinger Library, and immediately to the right of the entry in Blommer Library, where posters and fliers are welcome. Students may also post fliers in the group study area on the second floor of Lau. (Please do not post fliers in the stacks or the individual study areas.) Any fliers or materials found in unapproved areas will be discarded immediately. To see the full policy related to fliers and posters in the Library, visit our Posting Fliers page.
This list is not exhaustive. If you have questions please visit our main Policies page or contact the Library.